WOMEN'S SELF-LOVE + CREATION AGENCY
I am Stephanie MacDonald and I'm the owner of Steph Mac. This is a creative and coaching agency that delivers personal transformation through a range of modalities, including: coaching, group coaching, neurolinguistic programming (NLP) therapy, abstract art, and ecotherapy. 
​
I am passionate about wellness, growth, and sharing my love for personal transformation. 
​
I have helped hundreds of women to ignite the flame within and to reconnect with who they truly are. These shifts have been deeply profound, life-changing and unique on so many levels.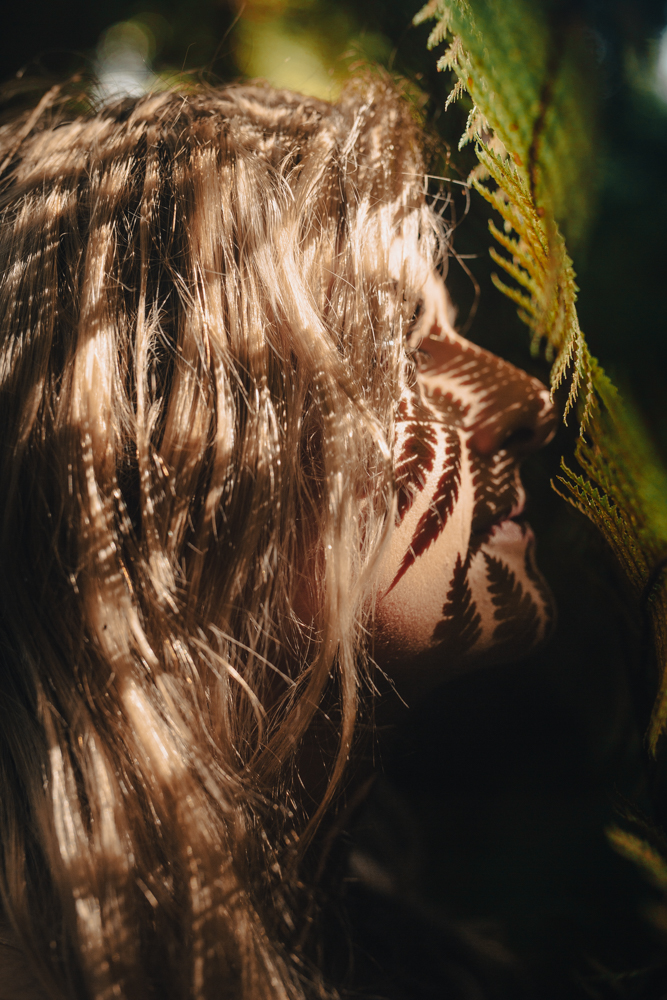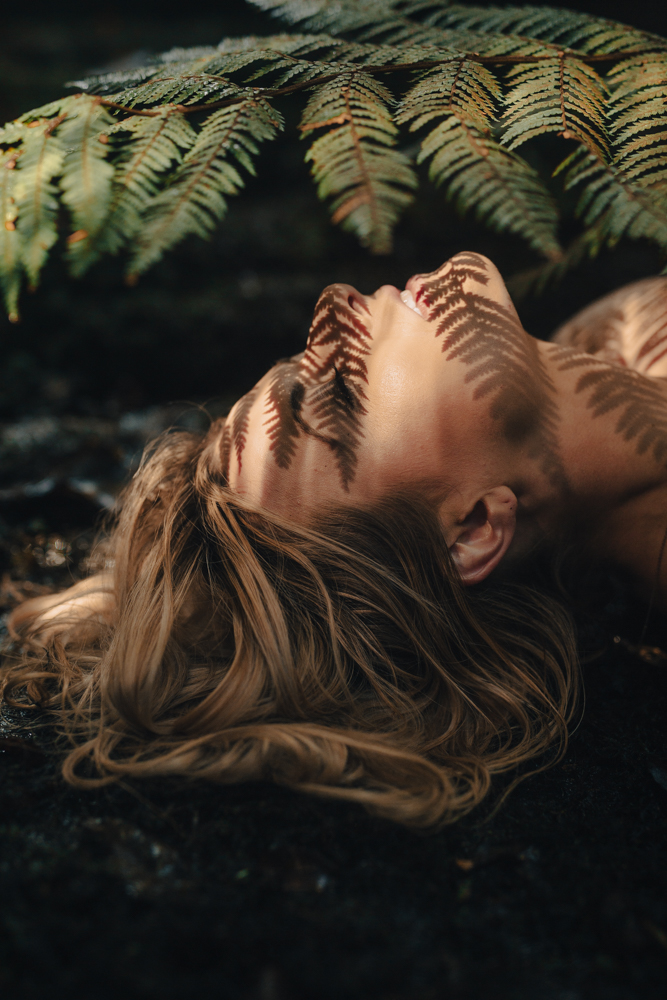 COACHING, MENTORSHIP + SUPPORT
Heal and clear through the old patterns and beliefs in order to integrate, renew and create fresh ways of being that support us.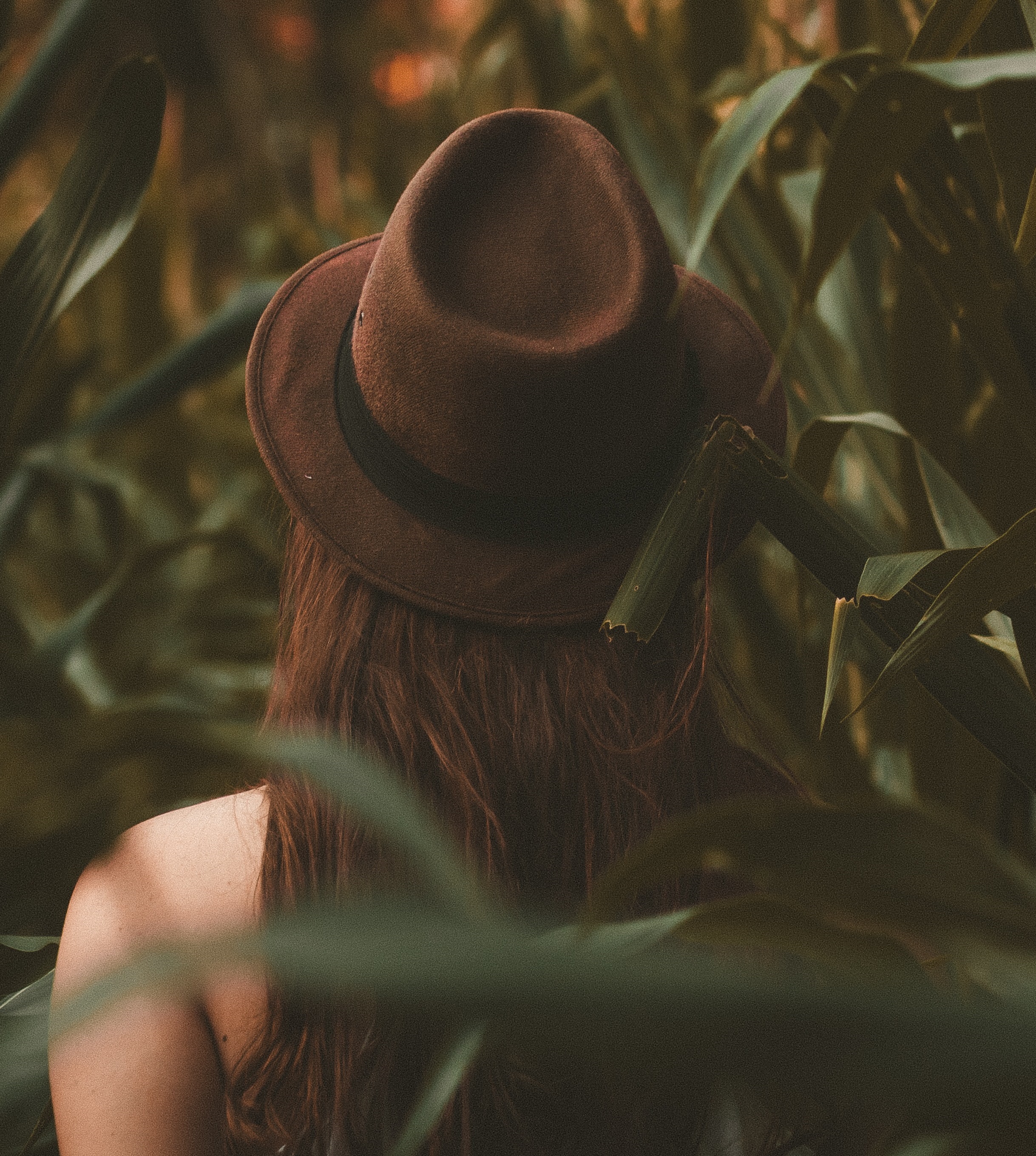 NLP
Based on the current neural network in the brain and the process of rewiring, we are able to shift your life into a space of what you want to see, feel and experience.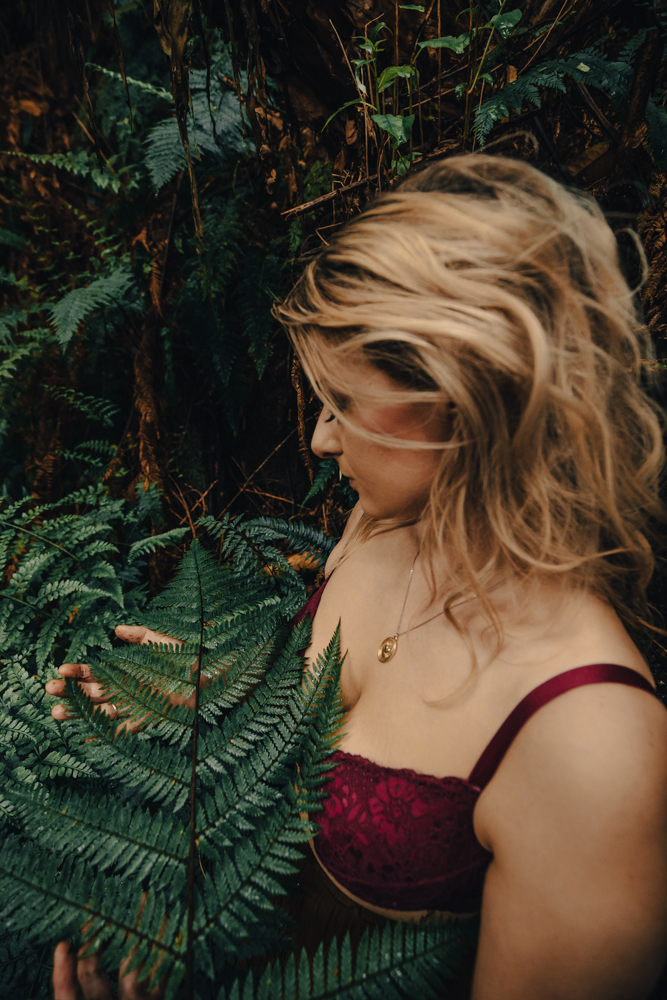 ART
Creativity is our power and most natural state when it comes to the inner child and deepening into our imagination. Abstract art is the fundamental exploration of releasing perfectionism wounds.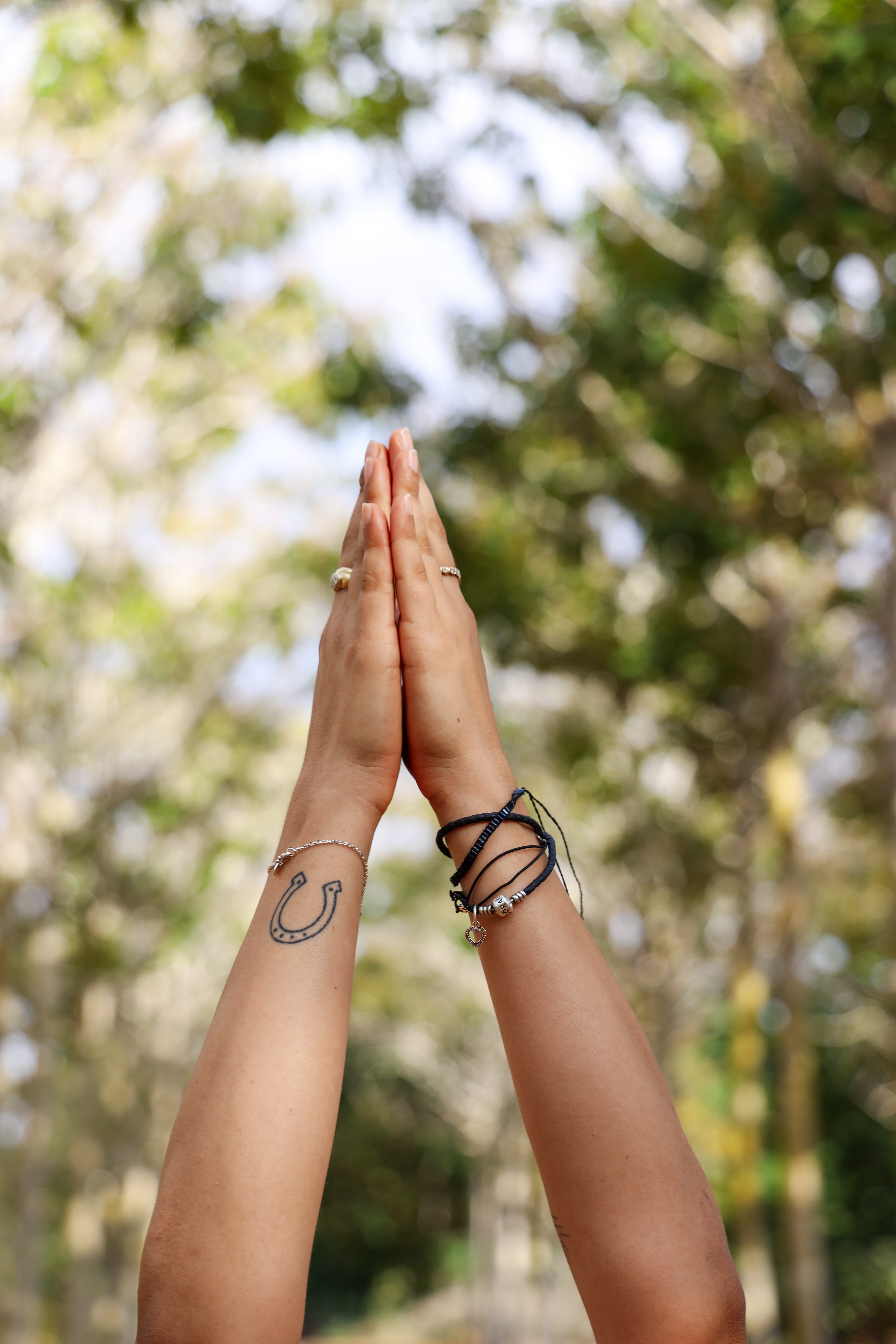 Our approach
We have a whole, heart-centered and holistic approach. This means we care about mental, physical, emotional and spiritual health - as well as a primary focus of safety and inclusion. 
Each of us has an important part to play in humanity and we believe you can show up and be your best when you have the best support, tools, mindset strategies and alchemic rituals that enable you to work through past trauma and wounding, through fear and sabotage, through 'not being enough' or worthy - so that you can bring your unique gifts into the world, and actually feel happy and good in the skin you're in.
Featured Products
EXAMPLE
Check your inbox to confirm your subscription