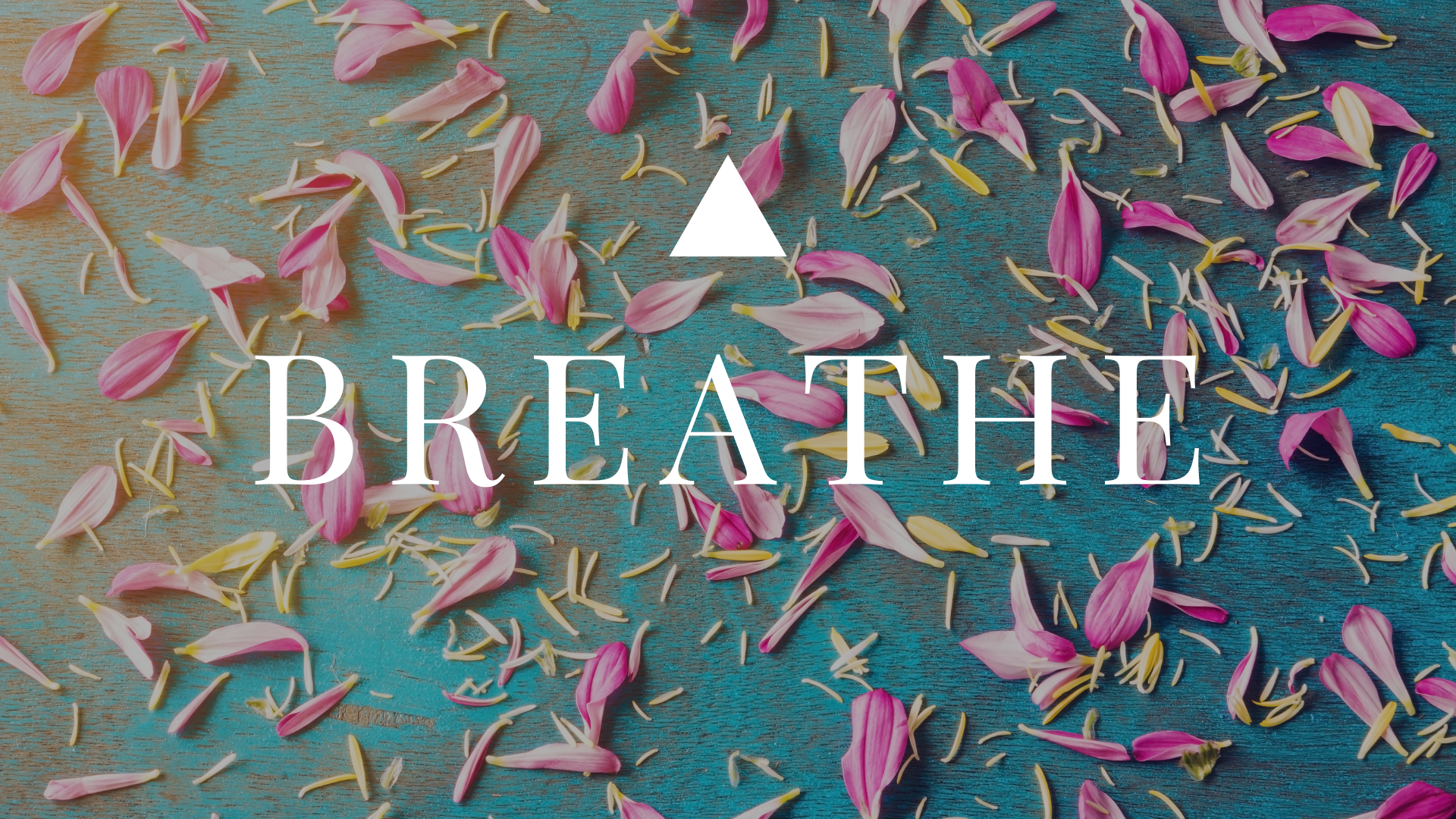 11 days of you
Prioritize yourself and your wellness, take a break from the daily stresses of life and overthinking and prioritize feeling good.
If you're new to self-love and self-care, these will be daily exercises and reminders all geared towards bringing your body, heart and mind back into balance. If you're already a pro, this is an opportunity to sink in a little deeper.
You are the flower
When you focus on yourself, you create the platform for goodness to flow into your life. This 11 day kickstarter wellness challenge brings the focus back on you, so you can blossom into your best self.
Check your inbox to confirm your subscription