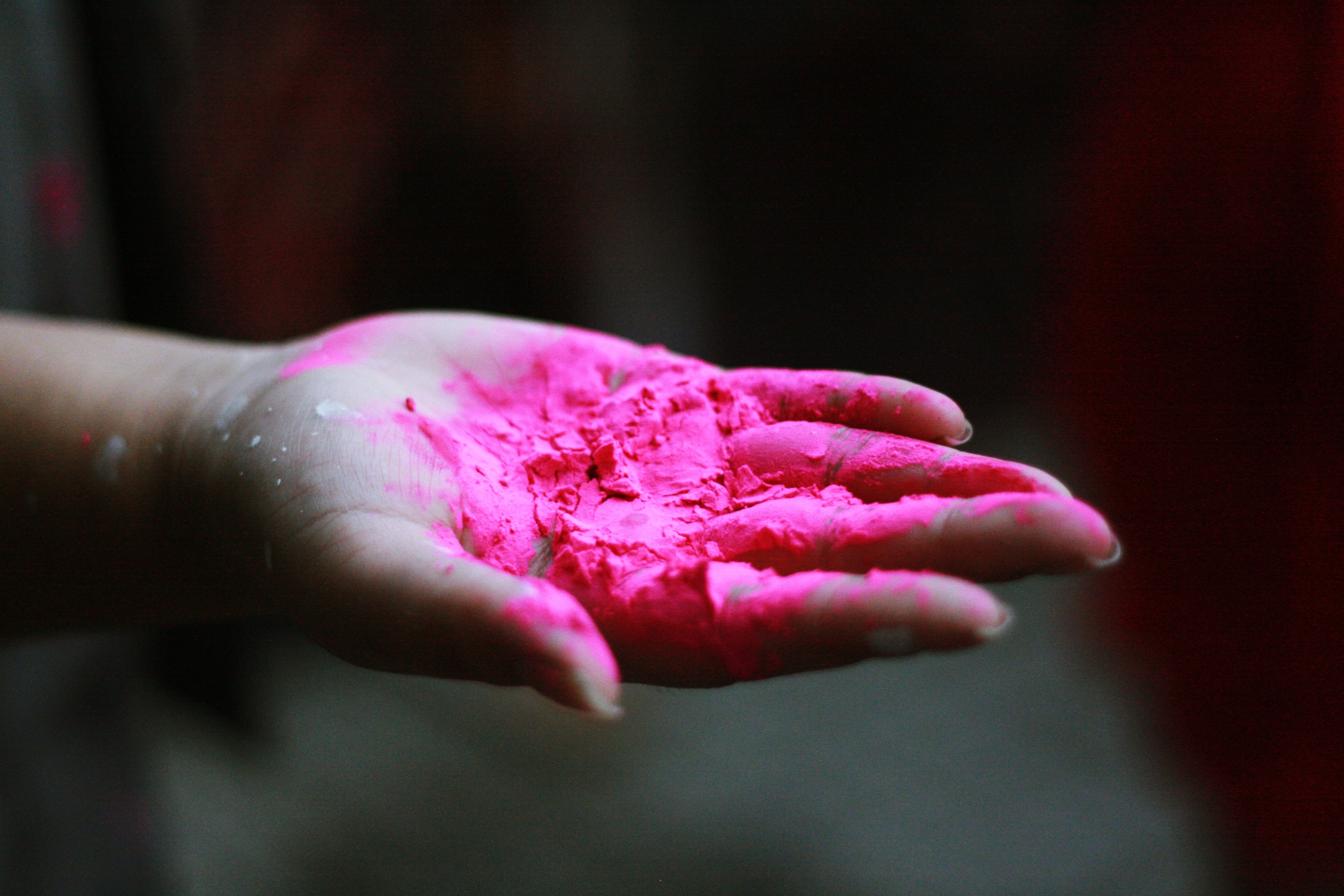 WHAT YOU'LL LEARN
Learn about feminine and masculine energy in a whole new way - from a high level, energetic perspective. Learn how to create structure for your success, and how to curate the woman you want to be, who gets to experience all the things in life she loves. Learn about tapping into your creativity, following what feels good for you and releasing shame about not being able to create.
THIS IS FOR YOU IF:
You feel stuck in holding patterns
You chase men
You struggle to focus on yourself and your dreams
You're unsure of what you truly want
You don't experience men showing up for you in life how you want them to
You can't stick to plans
You're unsure how to process your emotions and deal with triggers
You're ready to level up and create more space in your body for potent change and manifestation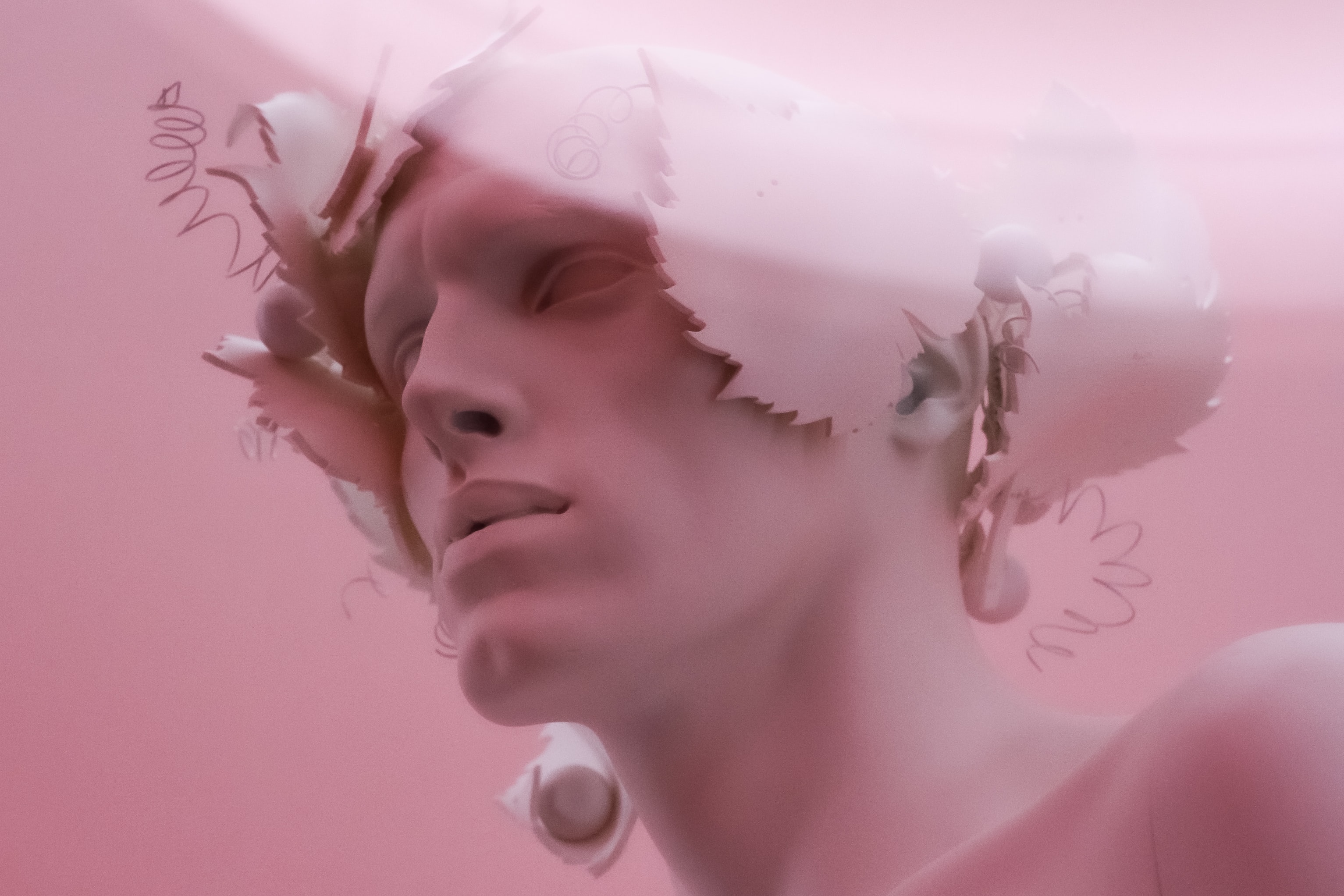 HOUR LONG MASTERCLASS
You get an hour long, jam-packed, recorded presentation that you can come back to at any time. It is self-paced, and you can take it in in bite sized chunks.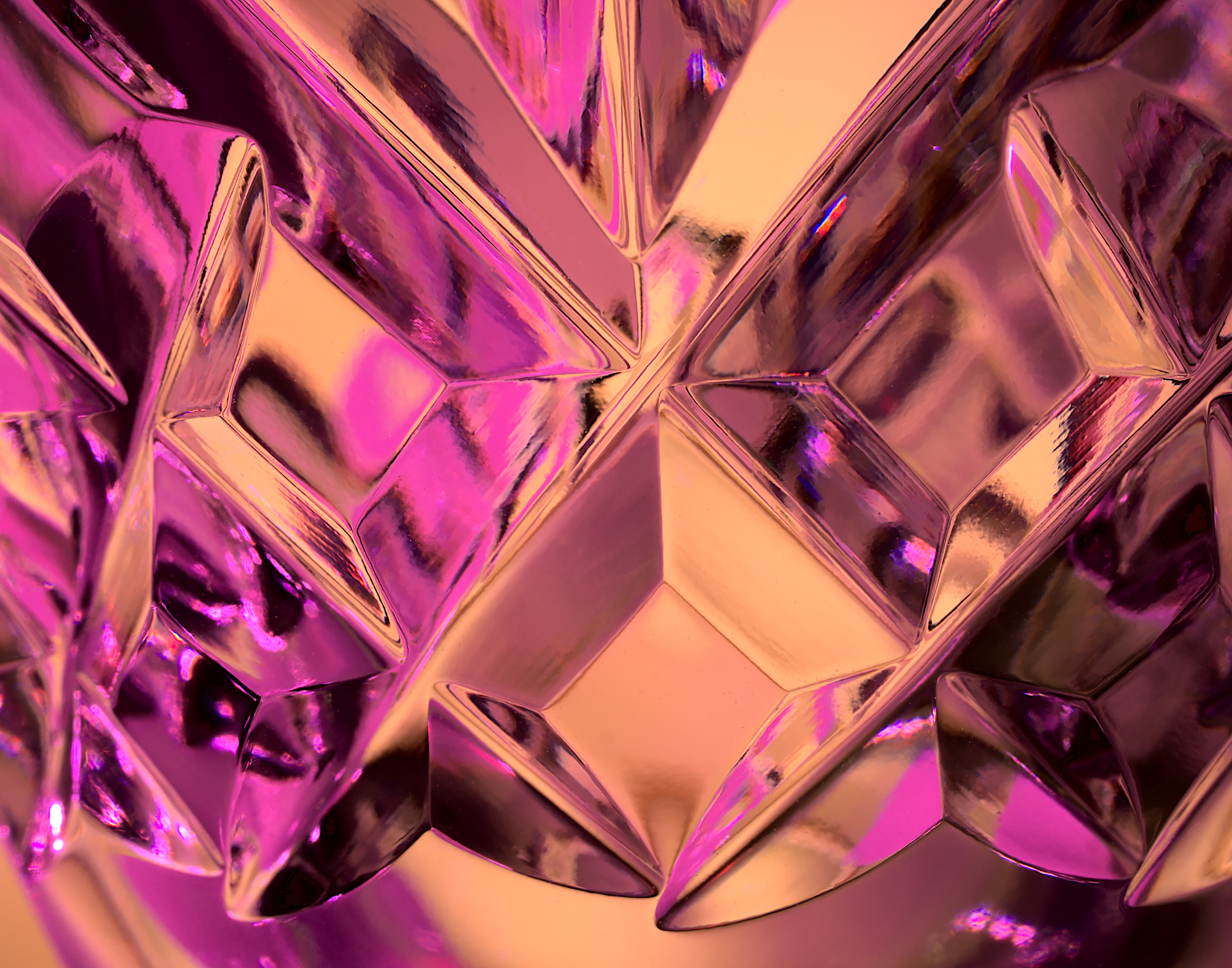 WORKBOOK
You get a detailed workbook to help you break everything down, determine what you want and what's important to you, and how to curate your bests self.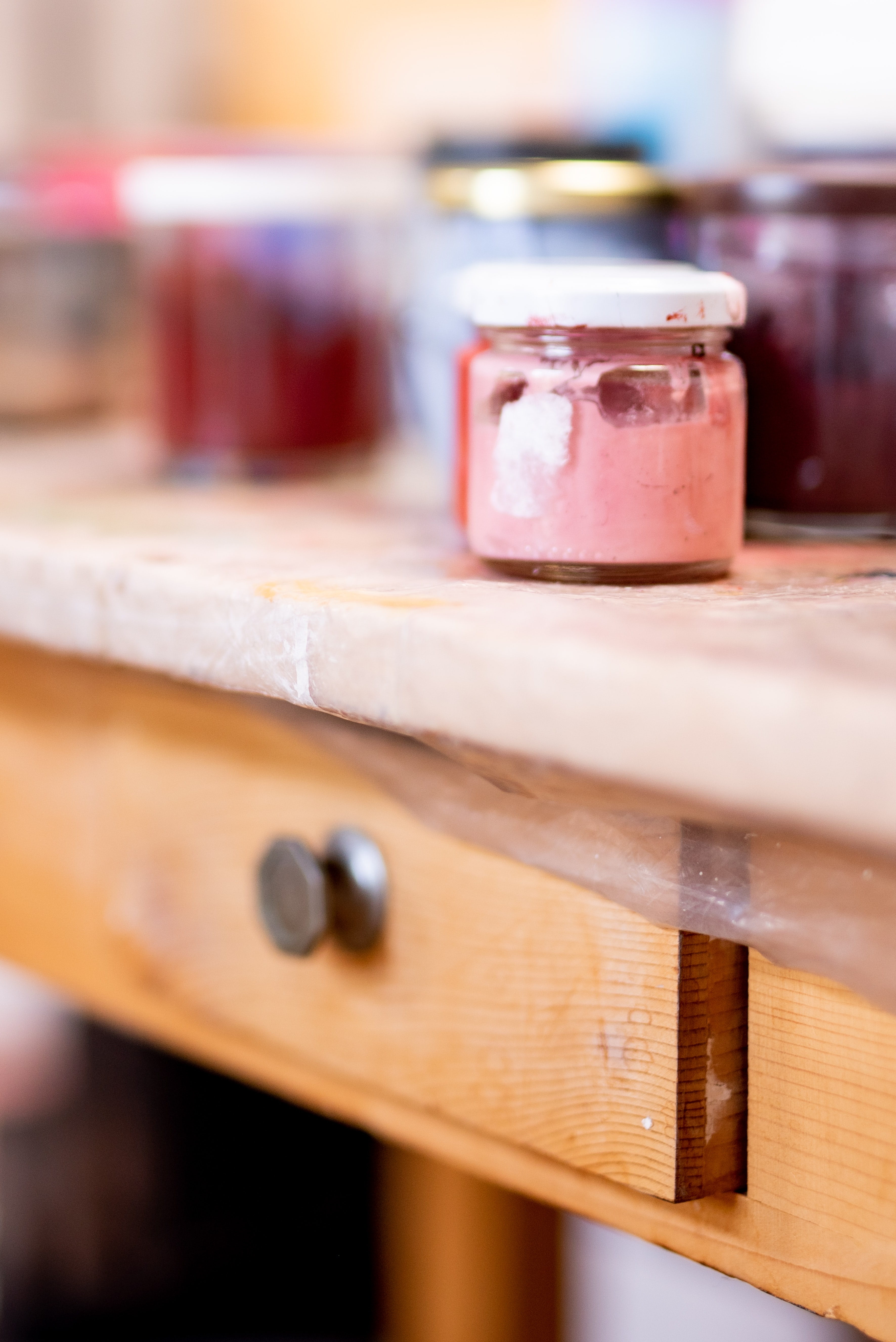 TWO MEDITATIONS
You'll receive an inner child creativity meditation and a goddess salt bath energy cleansing meditation
YOU'RE ABOUT TO UNDERSTAND:
The potency of masculine energy
Self-expression and processing emotions
Using art to express
Dealing with triggers
Curating your 'Goddess Design'
How to structure and support yourself to create anything
Internal safety
Moving through old energy
Neutralising energy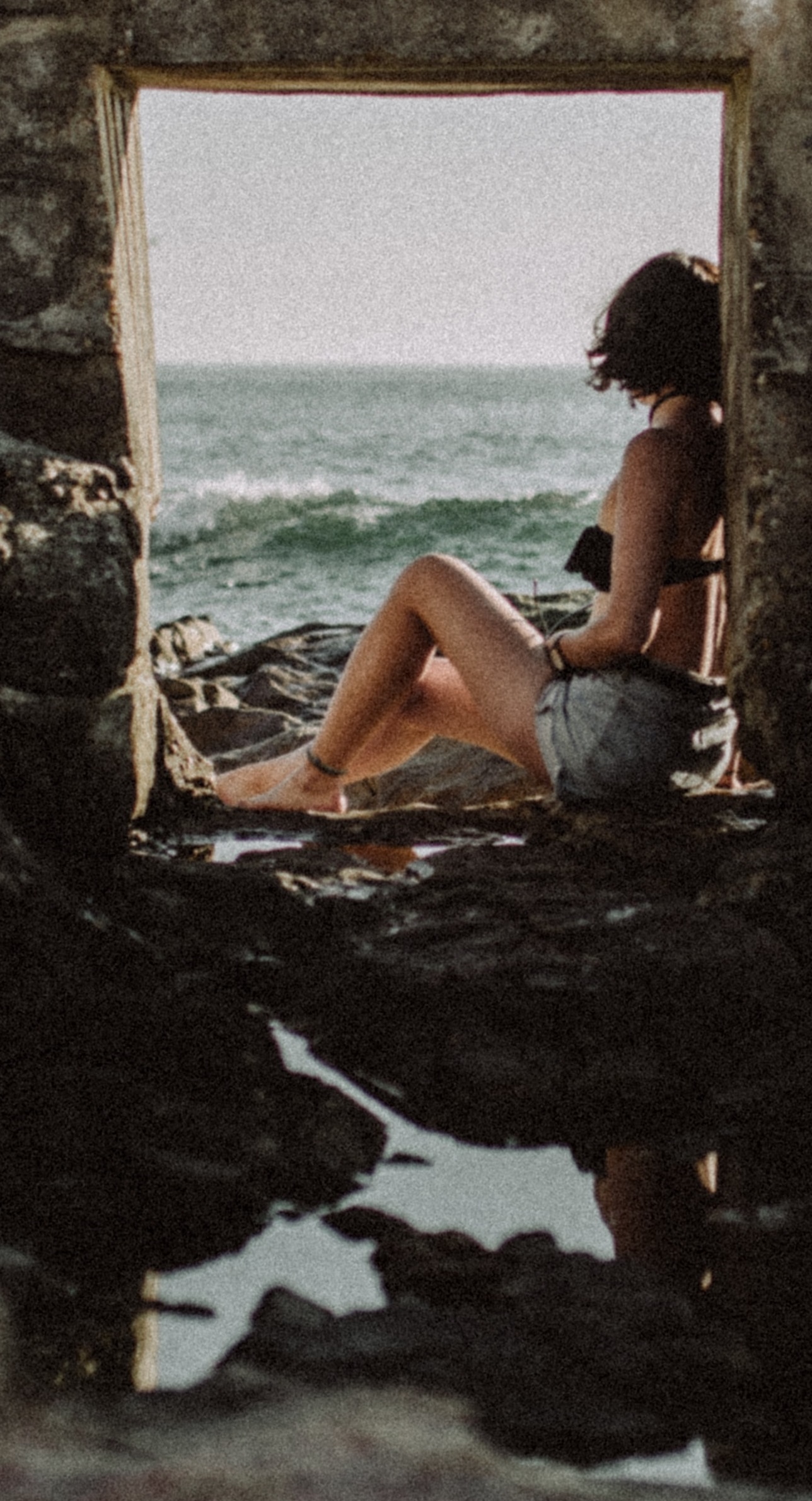 Check your inbox to confirm your subscription